Experienced Business and Immigration Lawyers in
Rhode Island and Massachusetts
Headquartered in Providence, Rhode Island with a satellite office in Boston, Massachusetts. As an innovative law firm utilizing cutting-edge technology, diverse experience, skills, knowledge and a network of seasoned professionals, Barsom Law Group provides clients with unparalleled legal and business solutions in, Corporate, Complex Business & Civil Litigation, Immigration, Real Estate and Strategic Business Consulting.
We are committed counsellors and advocates with an expansive yet grounded business background and a vision aligned with entrepreneurial endeavors. We decisively promote our clients' interests in both the boardroom and the courtroom. Bringing to bear the breadth and width of our innovative business and legal problem-solving skills, Barsom Law Group guides clients in navigating the formidable challenges necessary to expand cross border business ventures, preserve assets, organize new enterprises, and vindicate legal rights. With global access to a team of seasoned professionals, our clients can be assured that their worldwide interests are advanced to the highest possible standard. We welcome the opportunity to collaborate with you to ensure a highly individualized and specialized execution plan to conquer your challenges.
Get in touch with us to set up a consultation, or use the contact form at the bottom of this page to enquire whether our services are right for you.
Contact
➤ LOCATION
177 North Main Street
Suite 300, Providence RI 02903
☎ CONTACT
info@barsomlaw.com
(401) 751-2000
Business Litigation Lawyers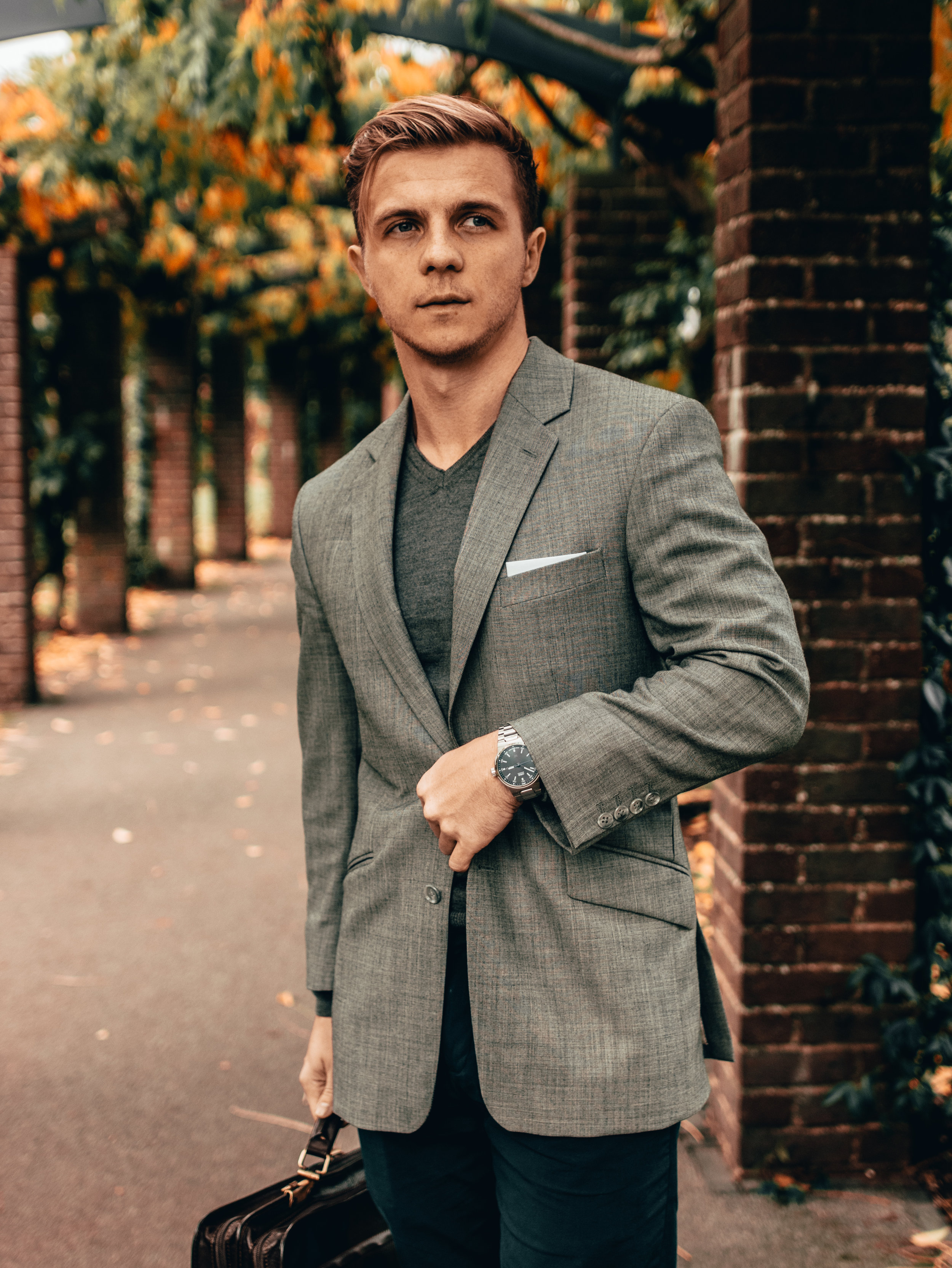 Personal injury
The lawyers at Barsom Law Group are experienced at handling automobile and other motor vehicle accidents claims in Rhode Island and Massachusetts. Determining who is at fault in an auto accident means figuring out who was negligence and thus responsible for causing the accident.
immigration consultatoin
We offer free consultation to certain businesses and individuals who are looking to retain a law firm but have some questions before making a final decision. Our free case evaluation service allows our prospective clients to contact us and understand what legal services we can offer them. This is an opportunity for our prospective clients to learn about their immigration options and how we can help them.
business LITIGATION
Business litigation can ensue from a wide range of issues that may affect a business including but not limited to; breach of contract, business torts, intellectual property issues, breach of fiduciary duties, breach of warranty, unfair and deceptive trade practice, insurance matters, partnership and shareholder disputes, and real estate law.
corporate law
The business lawyers at Barsom Law Group offer a range of business solutions, whether your maintaining current business or are considering a new venture, buying a business or selling a business, having sound legal representation will have an impact on your future success. The lawyers at Barsom Law Group advise businesses on a wide of transactional matters.
Eb-5 Green Card
The EB-5 Visa is an immigrant visa to the United States that allows a foreign investor and their family to receive a Green Card in the United States. The EB-5 investor visa program permits the investor to invest a required amount of capital in a U.S. business and that investment must create 10 full time jobs, ultimately leading to a Green Card.
EB-5 Investment
EB-5 capital funding has become an alternative source for raising capital as opposed to traditional sources such as banks. Congress created the EB-5 program in an effort to spur the economy and create jobs through foreign investment. This allowed for foreign investors to invest in the United States and in exchange the investors would receive a green card, eventually becoming citizens.
Professional Support Team: Client' business is our business.
Let's Chat.
Use the form below to contact us regarding your legal enquiry. Please be as detailed as possible. Include your industry along with any specific document requests. To help us best service your enquiry, we recommend that you first describe the issue you're having before telling us what you want to achieve. You may also email or call us to make an appointment.

For job opportunities, please email us your resume. We're always looking for new and exceptional talent to lead the firm into uncharted fields of practice.